---

---
Hi, All,
I love having a platform that gives me the opportunity to share, and as you know, I have done so sparingly. BUT, fast forward to March 2020, the unleashing of a pandemic during Spring market,, and I think, how can I be of assistance ?
Well, March WAS shaping up to be a VERY BUSY Spring market, but now with this new uncertainty, it feels like the right time to reach out and offer some thoughts from a real estate perspective, and lend some concrete information and helpful resources.
SOCIAL DISTANCING
We've got that! We take this very seriously – Allow us to be your VIRTUAL REALTORS for now. Not just to answer questions remotely, but we do VIRTUAL SHOWINGS too.
VIRTUAL SHOWINGS
For the first time, we've adding guided virtual home tours on all listings (with homeowners' consent) allowing you to act from home on some of the amazing bargains out there. (See more below.)
RENTALS
if you were planning on putting your home on for rent, the rental market is hot. Call or email for more a price analysis.
ADDING TO YOUR HOME'S VALUE
If you are planning to put your home on the market this year — or in the foreseeable future — here are a few things you can do to add value.
PURGE/ORGANIZE
This CO-VID confinement means it may be your ideal time to clean out closets, purge drawers, etc. Organizing experts say Ideally you should tackle storage areas like attics and basements first, freeing up room to then deposit all that's cluttered within your living space that you aren't ready to purge. This is the more overwhelming kind of purge, so if your total purge for now means a drawer or two gets cleaned out, you will still feel ahead of the game when we return to routine again.
PRIORITIZE HOME REPAIR/REBOOT LIST
Since you're home anyway, walk through your home as a (very picky) prospective buyer would and make a TRIAGE LIST ( you will be glad you did) as follows:
Your Top Priority
Whatever is not operational, or could pose a safety or environmental issue to a buyer.
Your Secondary Priority
Any areas of your home that look worn, dirty, outdated or in need of T.LC.
Your Future Priority – No Action Needed
Areas of your home that need a complete overhaul.
Lastly, if you have any questions, or need some advice, please don't hesitate to contact me at 203-216-7654 or email at joni@jonihomes.com. I would love to hear from you.
All the best,
Joni
---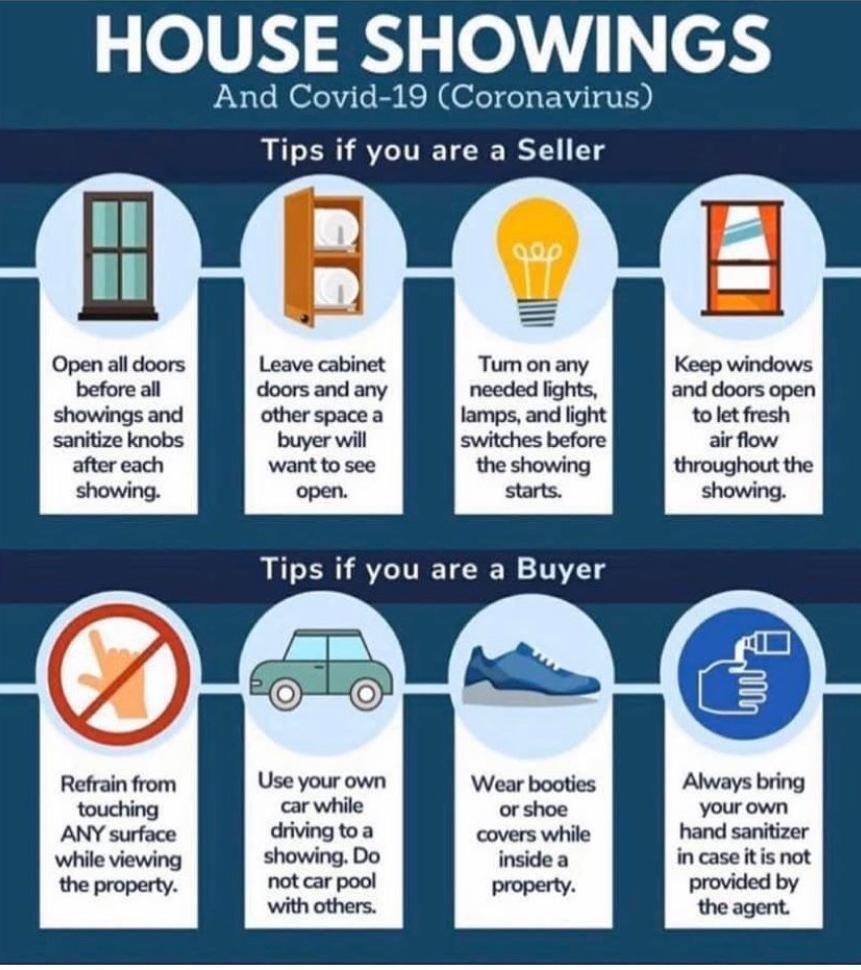 PUBLIC OPEN HOUSES – VIRTUALLY YOURS
Your health and safety is important to us, so we have postponed all public and broker open houses for the month of March. We will revisit this and update when appropriate.
The good news….
We are still offering private showings on all of our listings and offering private virtual tours via FaceTime or Zoom. Here are some recommendations if you continue to host showings of any kind:



Recommendations for Sellers


Open all doors before showings, sanitize knobs after
Leave cabinet/closet doors open
Turn on any and all necessary lights
Keep windows and doors open to allow fresh air in




Recommendations for Buyers


Refrain from touching any surfaces while viewing a property
Bring/use Hand Sanitizer to use before and after entering a property
Use shoe booties (we can provide) while touring

---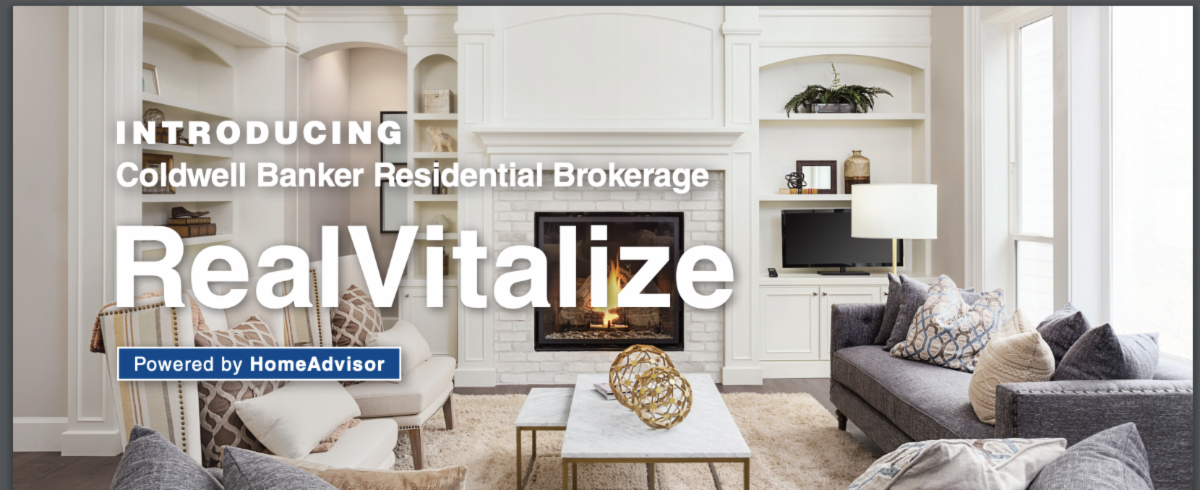 When the time comes, we've got you covered:
Just something to keep in mind if you are planning on putting your home on the market now or sometime in the future.
Coldwell Banker has introduced its REALVITALIZE program, where all approved updates, and various projects to 'put on the lipstick ' for sale can be accomplished with NO up front cost to you. This is an amazing program, with huge benefits I have already had the pleasure of providing to current clients, see below.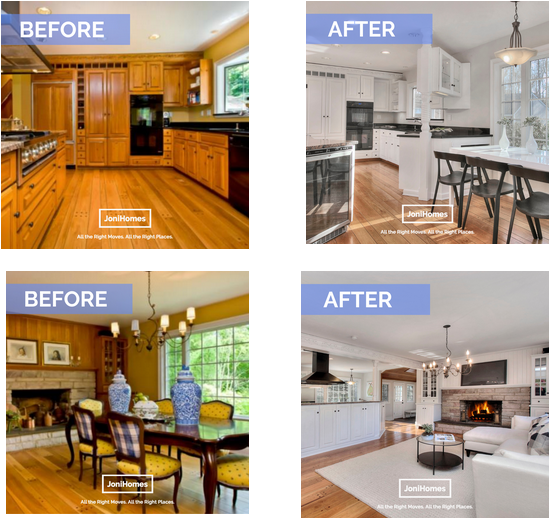 ---
INTRODUCING ONEWESTPORT.COM
Community coming together to support local businesses. Launched with Westport Moms , ONEWESTPORT is a great resource for finding out how and what your favorite local retail or business is doing during this challenging time. This new website www.onewestport.com was designed by local Staples freshman, James Dobin Smith, offering the latest info.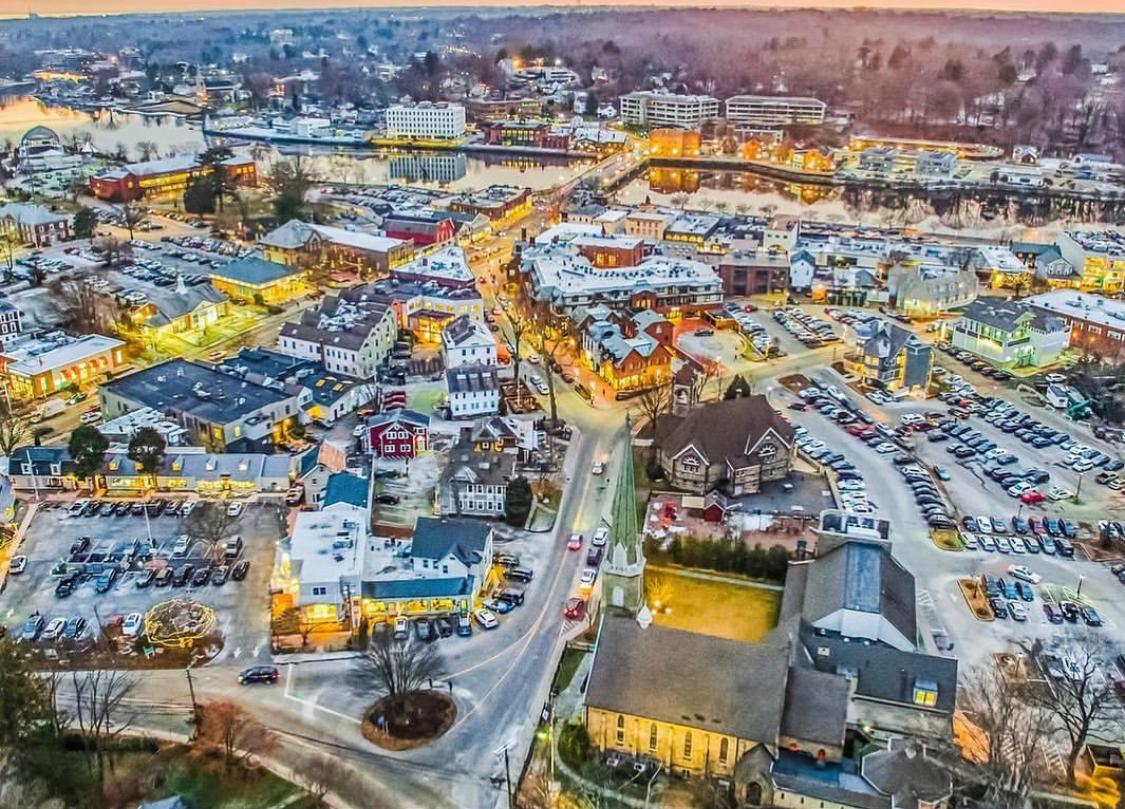 ---

OUR COMMUNITY NEEDS OUR SUPPORT MORE THAN EVER
Folks come to our area because of our amenities, including our charming stores and restaurants. We need these to survive. I have taken our challenging pause opportunity to concentrate my FB and Instagram feeds and stories on local news, resources and stores that are making a yeoman effort to keep us stocked and closer to normalcy while minimizing our risk. Feel free to email me with any suggestions you may have! I would love to hear from you!
Here are some more websites that might be helpful:
Finding Westport
Sustainable Westport
Westport Patch
OneWestport
---
Click HERE for a great article in The New York Times on:
How Coronavirus Has Affected Real Estate
NOW ALSO AVAILABLE FOR
RENT:
TWO Waterfront Dreams

---
50 SHOREHAVEN, WESTPORT
Yearly Furnished Rental, $12,000/ Month
Summer Furnished Only, $35,000/Month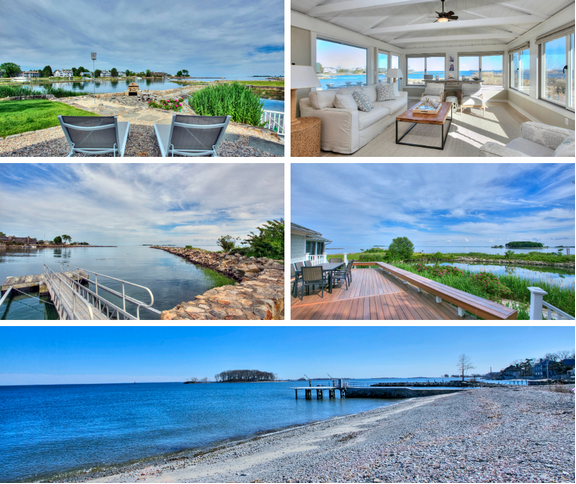 ---
10 PINE CREEK, KENSIE POINT
Furnished Beachfront Penthouse, Fairfield
Short-term Rental –
Price on Request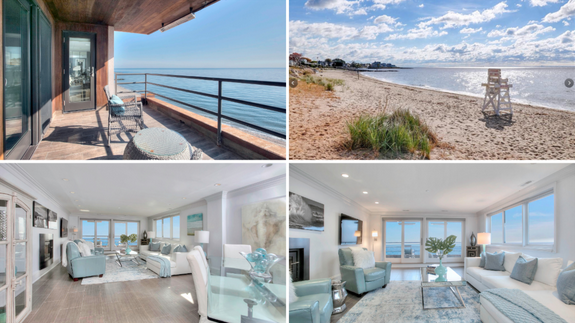 ---
---
---
www.JoniHomes.com
FOLLOW US!
‌
‌
‌