Dear Friends,
Remember when we were talking about folks fleeing Connecticut ? That was so last year ! No wait, that was the year before last. Now, though it's only January, it feels like the Spring market is upon us! Instead of buyers procrastinating on pulling the trigger, they're frustrated they don't see more inventory appearing so they can act.
But actually, early pre-pandemic 2020, — before the grinding halt caused by lockdown panic — there already was robust activity and REDUCED SUPPLY in the real estate market. Now a lot of people ask the question – will the newfound 2020 market frenzy cool down this year and with it, volume and prices again soften ?
Well, despite the turbulent times and profound economic hardships caused by Covid, with the inventory and interest rates at current low levels, we don't expect a reversal any time soon.
See the latest statistics below – year over year numbers (increase of almost 20% statewide) and judge for yourself.
Also, have a look at two fabulous new listings coming soon to the MLS, as well as some info on our website's new Resource Section for buying/selling/renting.
Wishing all a healthy, happy New Year and a short winter.
All the best,
Joni

**Coming Soon**
Old Hill "It" Home 2022
List Price: $7 Million
Call Joni for details: 203.216.7654
PICTURESQUE 5-BR WESTPORT COLONIAL ON WALK TO TRAIN GREENS FARMS CUL DE SAC WITH POSSIBLE POOL SITE
List Price: $1.3 MILLION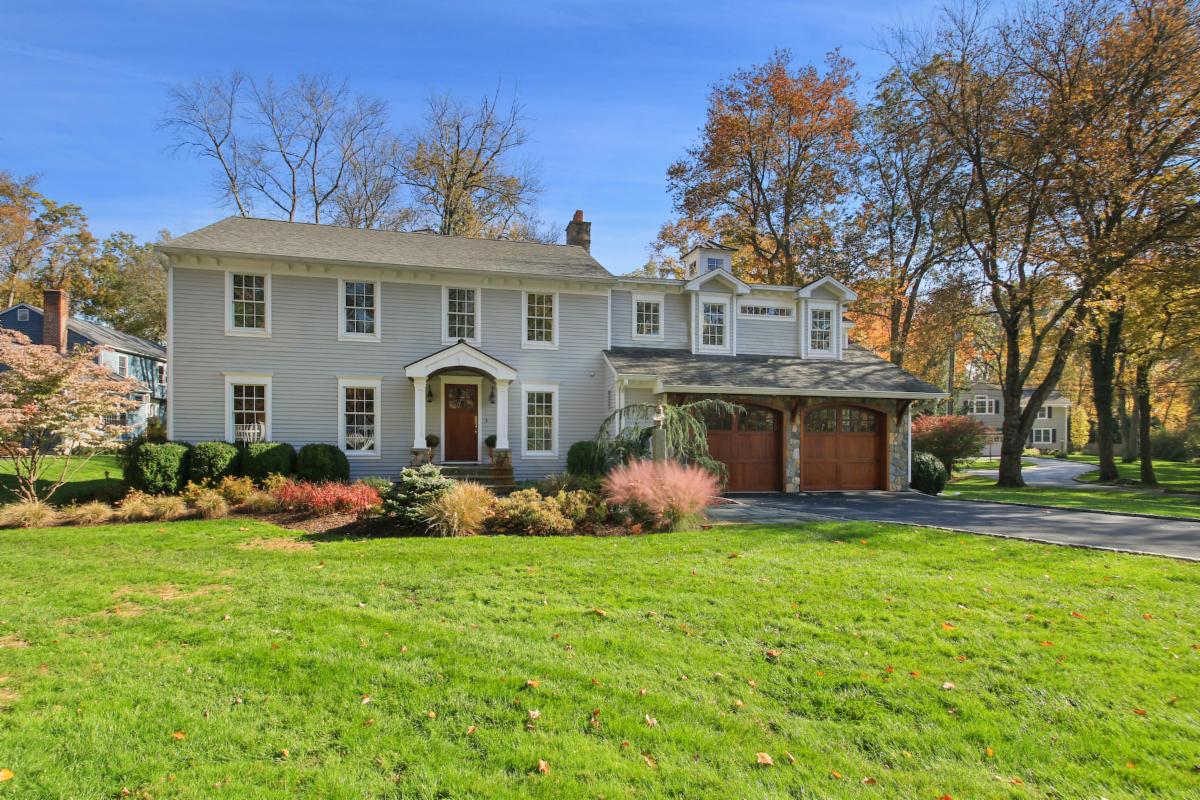 Call Gail for More Info: 203.856.9949
Thinking of Selling?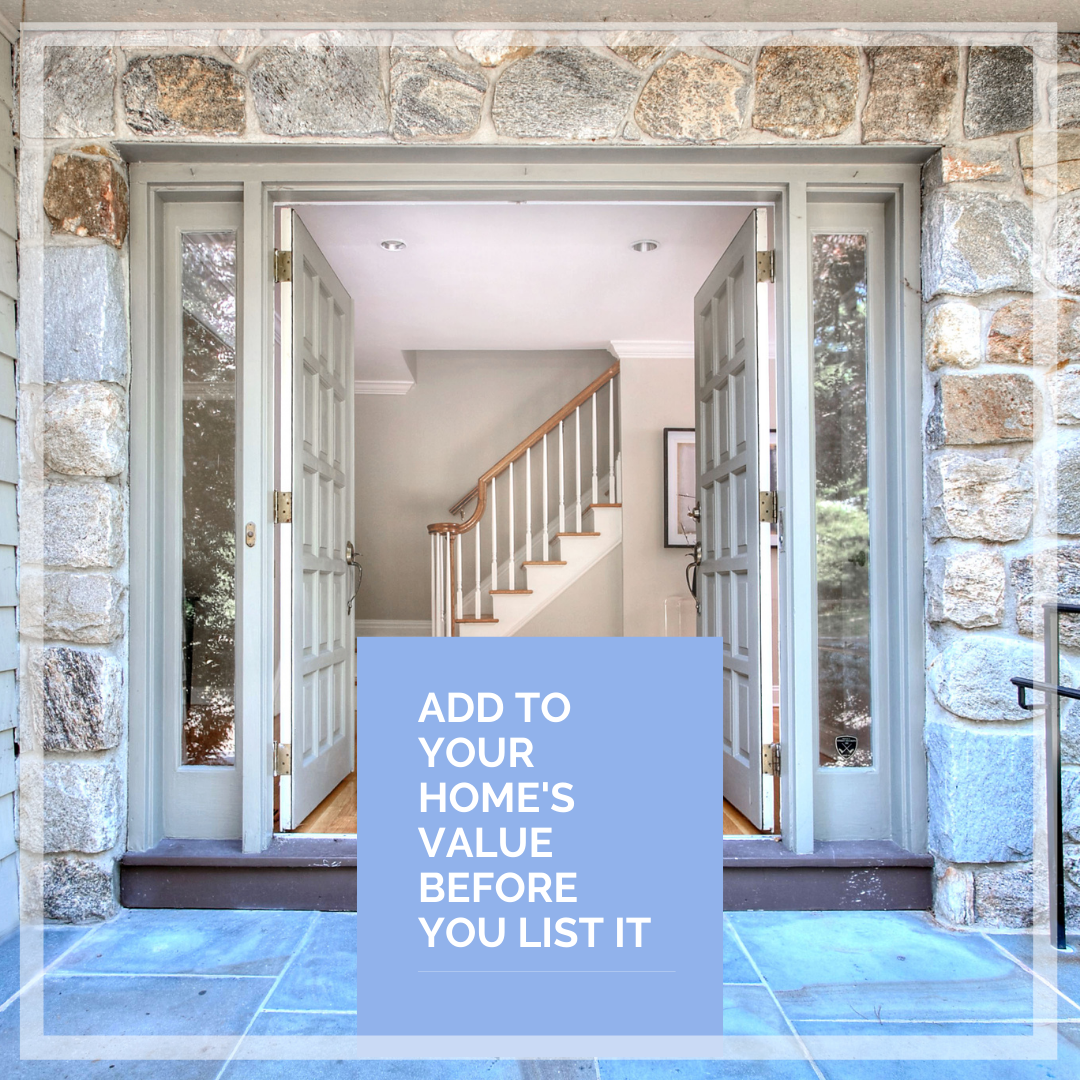 We've created useful buyer/seller/landlord/renter resources Click on the image for a range of downloadable PDFs from The JoniHomes website!
Whether you are in exploration stage, ready to
buy or sell, or if you're just a little curious…
FOLLOW US AND KEEP UP WITH LOCAL, PROPERTY, COMMUNITY AND DESIGN NEWS!