How's The Market
Dear Friends,
Well, 2018 is shaping up well – so far, with inventory down, and volume, up year over year. Check out the latest market data, JoniHomes highlights, and some reasons money MAY actually grow on trees!
Best,
Joni
---
Steady As She Goes….

Click to get my detailed market reports for Southern Fairfield County
---
Does money actually grow on trees ?

Did you know planting one single tree in your front yard increases a home's value an average of $7,130, according to the US Forest Service?
Did you know the larger the tree canopy in your neighborhood, the lower the crime rate? Statistically, neighborhoods with more tree canopy are safer on average, according to the forest service — which translates into higher real estate values.
In addition, because trees shade your home, they reduce interior temperatures, thereby lowering cooling costs, particularly if on the Southern or Southwestern side of a home — a great natural form of home enhancement AND economy in the summer months. Then, in winter, when trees shed their leaves, they allow for more sunlight on the the home's exterior, and protect the structure against high winds, which brings heating costs down as well.
If you would like to know the actual value a particular tree adds to your property, visit TreeBenefits.com, the National Tree Benefit Calculator, plug in the species and size of the tree and your ZIP code, and (with a little patience) prepare to be amazed. For example, the calculator shows that in the Midwest, a single elm tree 30 inches in diameter provides $345 in annual benefit to a homeowner.
---
Coming Soon…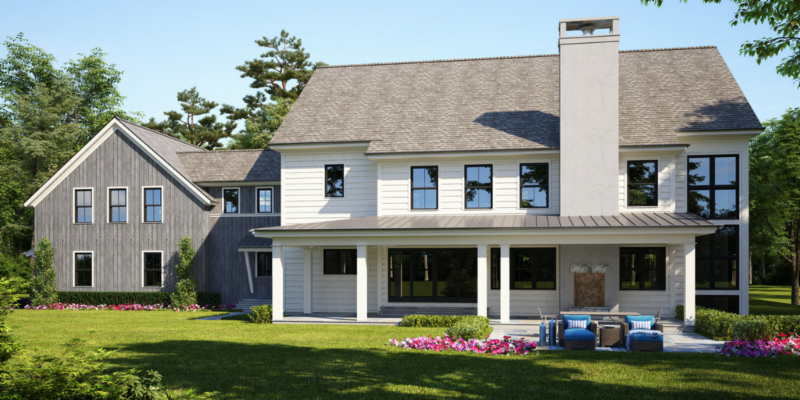 Westport — State-of-the-art Hunt Club Classic, $2,985,000.
Looking forward to sharing more photos of this and other special properties, coming soon to the MLS….
---
March Spotlight On…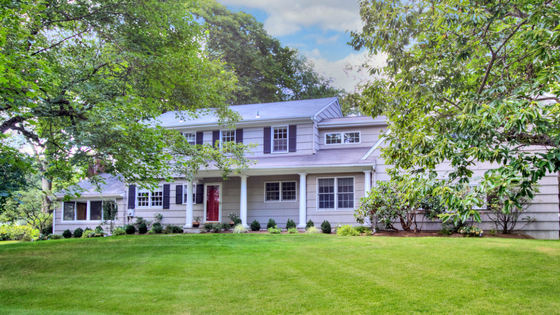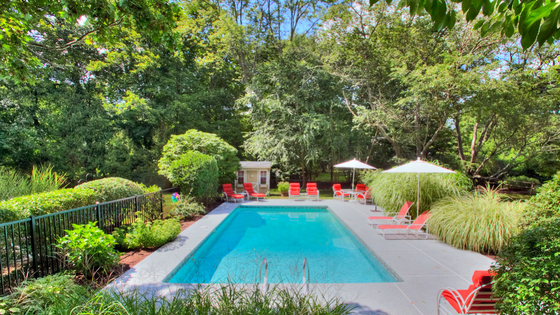 Pristine 5-bedroom/4.5 bath colonial on gorgeous, level acre with in-ground pool in sought after Coleytown estate neighborhood. Main floor has Finished lower level with playroom, au pair and full bath, as well as huge studio with murphy bed and full bath off separate staircase with private entrance. Delightful sunroom, huge breakfast room, newly landscaped front yard, and many recent improvements. Visit 15Rockyfieldroad.com.
---