Dear Friends,
I'm happy to report that sales volume across the board has jumped dramatically this month after a slow start to the Spring market. Buyers are out in probably as full a force now as they're going to be this year, and they're looking for the best values around!
What are the best values, in today's buyers' opinions ? Universally, it seems they mean properties in a target price range that are "newer;" properties priced below their assessments; and properties that are the most conveniently located to area amenities.
But as an owner, what if your house doesn't fall into one or all of these categories? Then your property will be competing in some cases against two years of your town's listing inventory, and could ultimately sell for a deeper discount, with a much longer than average market time. Volume is down significantly in many towns around, and inventory is continuing to rise.
So what's a seller to do ? Now more than ever, smart strategy is critical — around Fairfield County, around the country, and around the world.
Semper ready! Call me if you want to discuss how to skillfully maintain the most value for what is likely one of your biggest assets, whether now or in the distant future — so you will be prepared!
Take a look at a few of my stunning properties below — currently listed at amazing values.
And to all who celebrate, Happy Easter & Happy Passover !
My best regards,
Joni
Captivating Beachfront Jewel ! Realize Your Dream!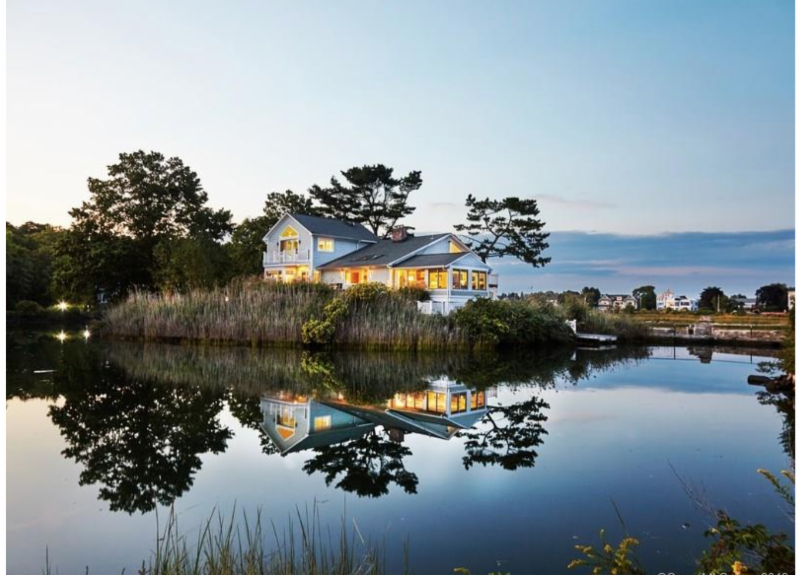 Just Listed at $3.995M
Coleytown Classic With Pool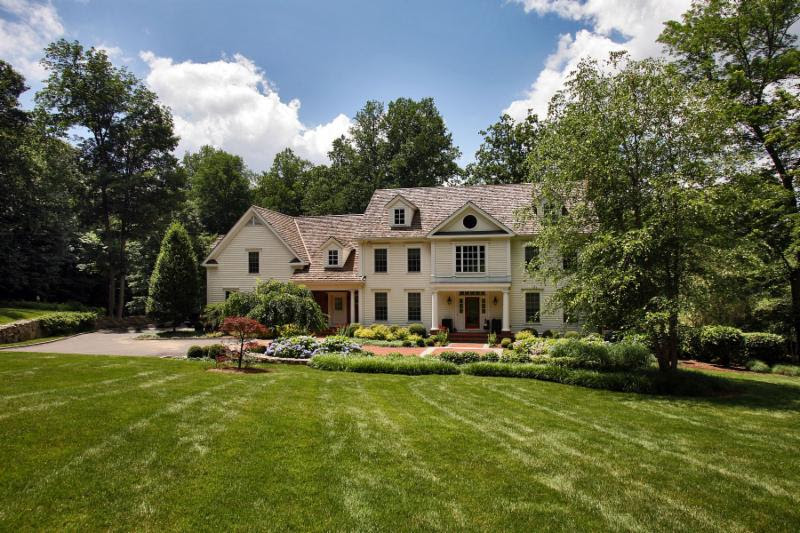 Newly Priced at $1.747M
Newly listed at $1.550M