---

---
Dear Friends,
Ready for the latest market data for our area, and a great illustration of why effective real estate marketing means "know thy buyer" ?
Note this month that most median sale prices have fallen in Fairfield County year over year (link below), and with few exceptions, our inventory has also dipped down again — some towns, including Weston and Wilton, by double digits.
Lower interest rates are no doubt helping keep this fall a busy one. But buyers in the high end still have lots of choices in each town, which causes added consternation for buyers and sellers alike — especially with regards to resale properties vs. new construction. (In some towns, we have over a 4-year supply of properties listed at $3 million and above) Longer days on market means more shopping time for buyers as they circle to all their choices with a growing list of "boxes to check" before a purchase is made – sometimes YEARS before making a move.
While great strategies for listing preparation, staging and creating opportunities for fabulous photos are critical, so is getting "inside the buyers' heads."
Case in point: My listing at 3 Pioneer Road, Westport — a stunning new construction listed at $3.725 million and also newly listed now at $3.850 million — with additional features. The higher price includes a gorgeous in-ground swimming pool and some fantastic pool amenities.
Is it necessary to list one home twice? YES – because we have now managed to attract the "different buyer" and have significantly increased showing frequency and serious interest in a very competitive market — the precursors to a viable offer.
Though many buyers do not want a pool or associated amenities, and would assign little or no value to their inclusion, there are probably almost as many buyers for whom a pool is essential — weekenders for example. These are today's "different buyers" — those seeking different criteria in their online searches, and those who have previously avoided visiting a property and require these new plans and specifications to be featured.
Cheers to this beautiful autumn!
Joni
---

---
Newest Schmiedeck Classic – Gorgeous Pool, Built-in Cabana & Poolside Amenities Listed at $3.850 Million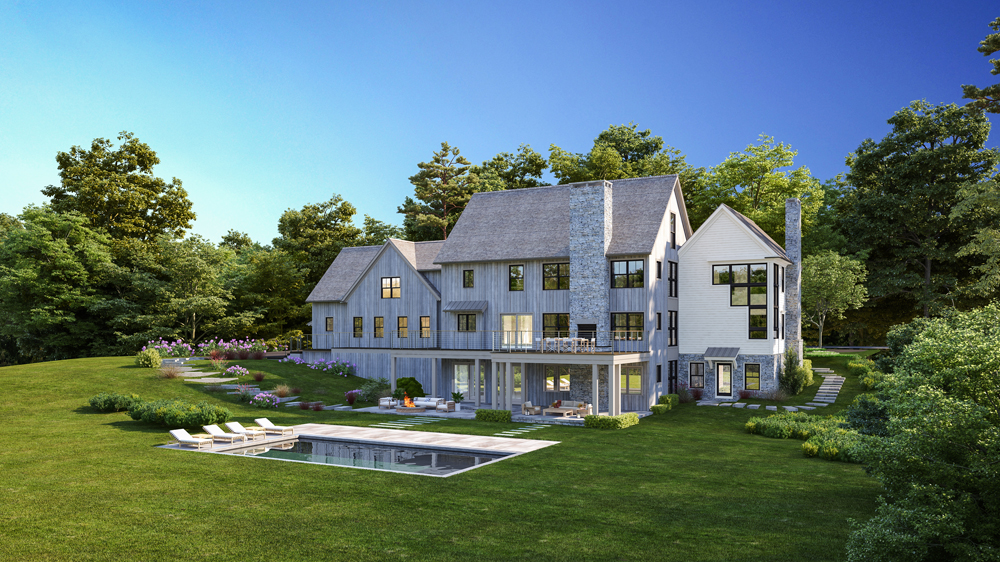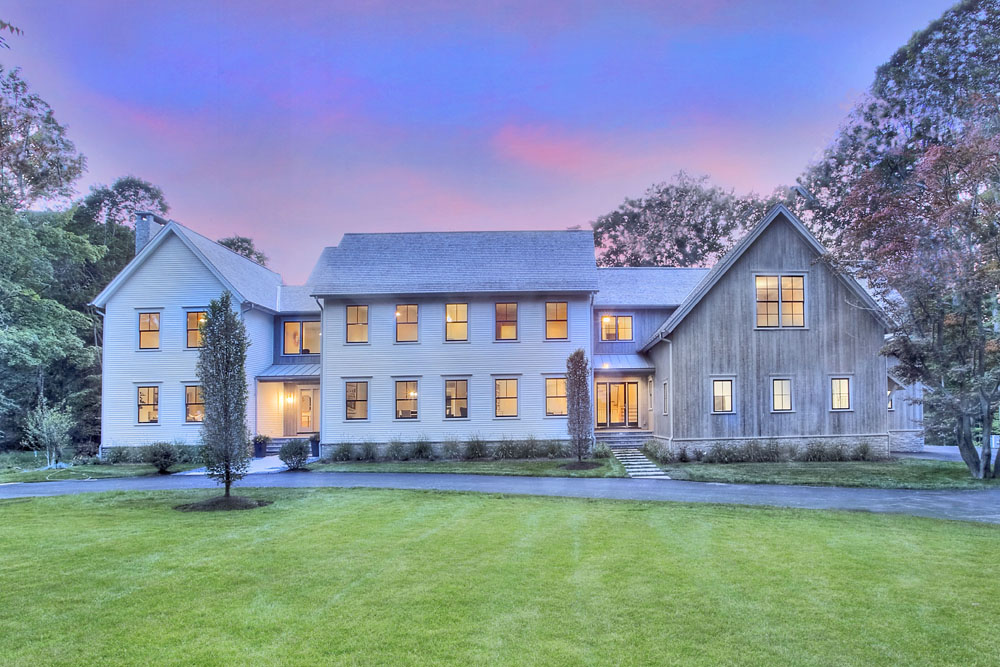 click pictures above for additional photos