---

---
Dear Friends,
I am excited for Fall, and I hope you are too! It's busy out there !
Very encouraging activity this month and it appears the market is catching up to last year after an inauspicious first half. Lots of buyers presumably sitting on the sidelines have seen the light and made some incredibly advantageous purchasing moves as we approach the fourth quarter.
Although not yet reflected in monthly market data since title just passed a few days ago, one buying decision that shows a great deal of confidence in the market is a record $10 million beachfront property sale — considered a land purchase although there are structures on the property — at Compo Beach, Westport.
Have a look at the area stats shown year to date through the prior month (took a little time but check out the new cleaner, pared down format, and don't forget to scroll down on the detail pages).
Please also check out two new listings I am excited to introduce in this percolating fall market – a Southport Village icon just steps from the harbor, as well as a mint, classic country home just given a fresh new look – the home considered by local agents to be the best value in Westport!
Happy hayrides, crisp apples and hopefully weather to match !
My best regards,
Joni
---
---
Just Listed: Steps From The Southport Harbor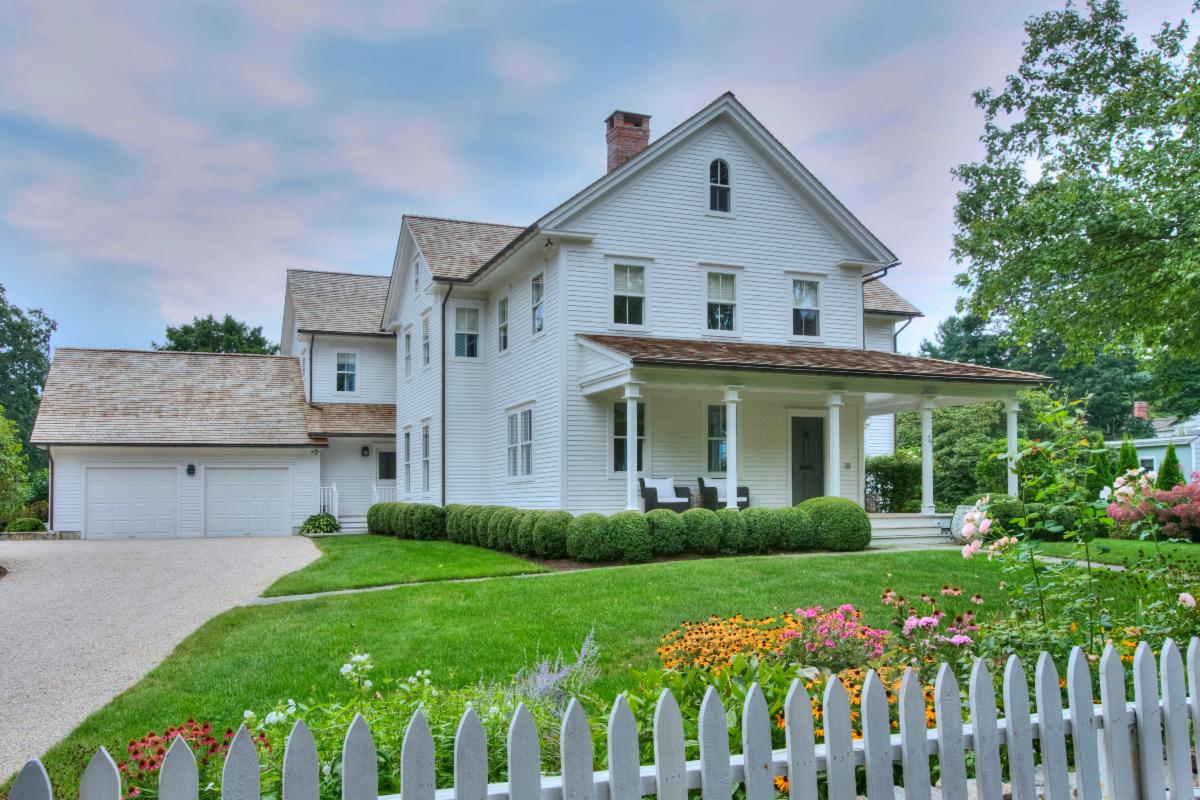 Visit 75OldSouth.com or click photo above
---
Just Listed: Classic Colonial With A Brand New Look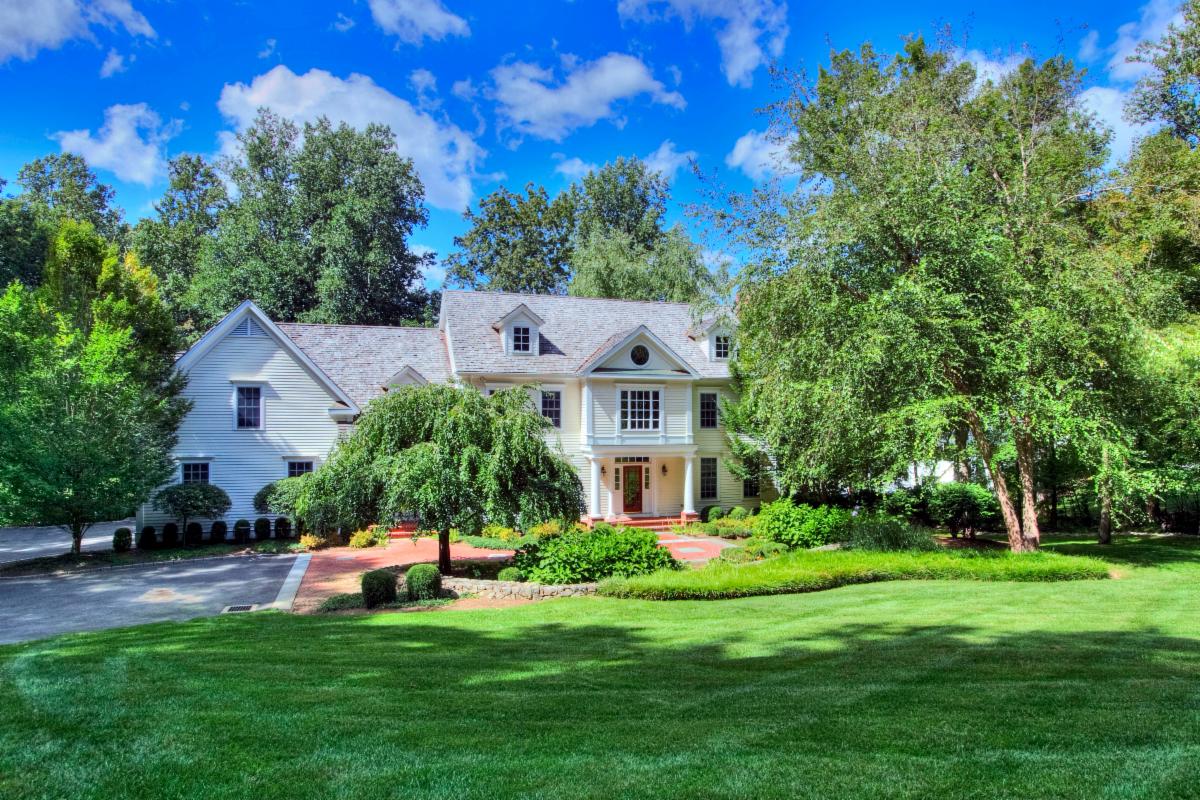 Visit 269SturgesHighway.com or click photo above
---